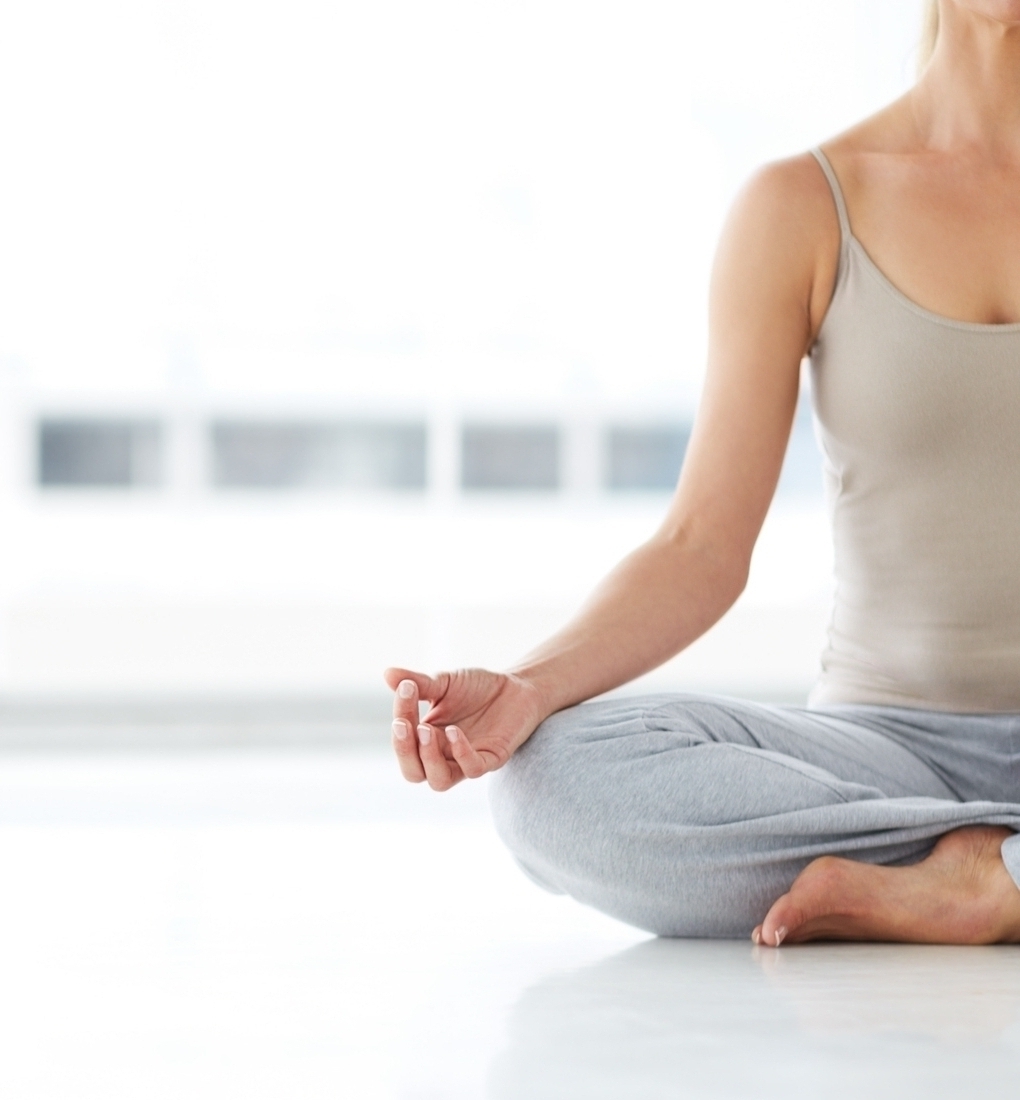 Mindfulness & Meditation Classes
Our classes and workshops focus on learning ways to better manage stress and anxiety, boost confidence, improve relationships, and live happier.

Join us for a mindfulness meditation class in Toronto or consider a private session as a great way to start a new practice and address specific concerns.
We work with adults, teens, and children, both individually and in small groups.
Mindfulness in the Workplace
Mindfulness programs are transforming the corporate community across the globe. Organizations are recognizing the importance of employee well-being and its impact on the bottom line. With a mindfulness program, employees will become happier and more engaged at work. They will also benefit from lower stress, increased productivity, and better relationships.
Our workplace mindfulness programs can transform your organization, culture, and leadership.
With over 10 years of corporate work experience, David Naj brings a unique perspective to mindfulness in the workplace. His workplace programs are designed specifically for organizations and teams to thrive in today's fast-paced, high-pressure work environments.
Benefits of Meditation & Mindfulness
Meditation is scientifically proven to make us calmer, more confident, and happier. The most common benefits of meditation are:
Decreased Stress and Anxiety
Improved Focus, Memory and Concentration
Stronger Relationships
Better Sleep Quality
Boosted Confidence and Self-Esteem
Relief From Chronic Pain and Migraines